Treatment of gums with hyaluronic acid
The role of hyaluronic acid in the cure for gum diseases
Hyaluronic acid is a natural substance, which occurs everywhere in the animal world. It is a main component of the matrix of tissues, where cells are found. In recent years a synthetic version (hyaluron) has been created, which is suitable for healing purposes as well. The therapeutical application of hyaluronic acid in dentistry is still considered to be new, however its effects of being instrumental in healing and reducing inflammation are well-known and can be exploited. Hyaluronic acid is administered on the inflamed areas in the form of gel. Its active ingredient reduces gum bleeding, stimulates the regeneration of the gums and protects the mucous membrane from infections.
Let's not forget though that the basis of all kinds of gum treatment is the removal of tartar and plaque deposited on the teeth and maintenance of the plaque free condition.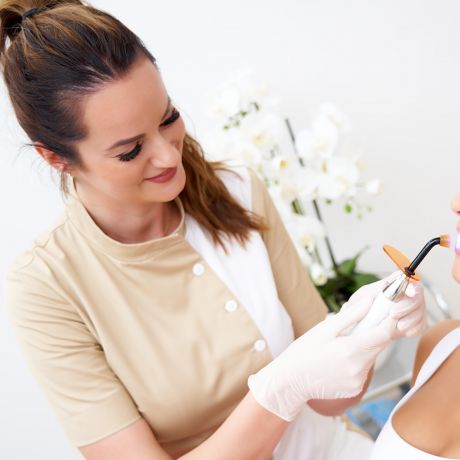 The characteristics of hyaluronic acid
indispensable building block of the intercellular stock,
it advances healing processes by stimulating the formation of new blood vessels,
it possesses features inhibiting the proliferation of bacteria,
it regulates the quantity of water stored in the tissues,
it protects the tissues, forms a barrier against large-molecule compounds getting in,
it plays a role in regulating the inflammatory counter-reaction of the organism,
it accelerates the healing of wounds.
Ways of using hyaluronic acid in dentistry
The treatment of gum diseases is the task of professionals. Hyaluronic acid is particularly suitable for treating the acute condition of periodontal diseases (gingivitis, periodontics). Hyaluronic acid in high concentration provides immediate relief for the symptoms of periodontal diseases, such as:
gingivitis (swollen, bleeding gum)
periodontal diseases (periodontal pockets)
injured gum due to different interventions (tooth extraction etc.)
irritation of oral cavity tissues (permanent or temporary prosthetics, crowns, FPD-s)
Hyaluronic acid reduces gum bleeding, stimulates the regeneration of gums, protects the mucous membrane from infections and reduces swelling. Its application is perfectly safe for everyone. There is no contra-indication, undesirable side effects or interaction with any other medication.
Gingivitis
If the gums become inflames, in the beginning this in itself does not correspond with obvious symptoms. Often we do not pay due attention to it at this stage.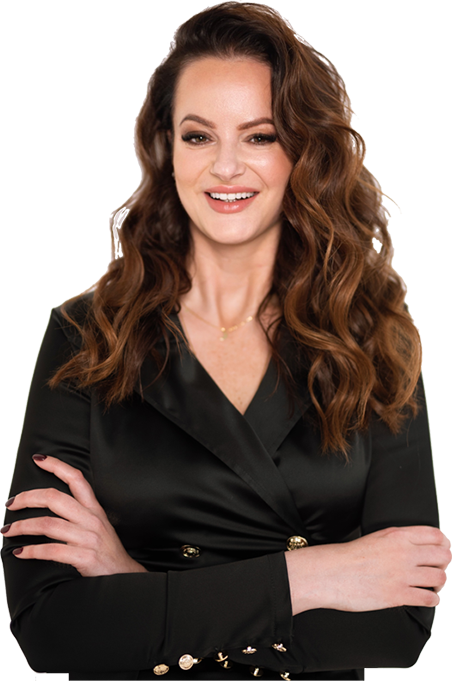 A beautiful smile is the best investment!
Book an appointment for an oral hygiene treatment now!