Smile from the heart!
I have become acquainted with a lot of people of different personalities through my profession, therefore I consider the high standard of care for my patients to be of utmost importance, which should also contribute to the positive outcome of good quality work. There are some people who always wear a smile on their face. Nothing is as great as the power of laughing or smiling.
The importance of oral hygiene as well as our need for well-tended and healthy teeth is indisputable. I have been working as a clinical dental hygienist within the framework of aesthetic dentistry since 2012, and it is my goal to not only produce sparkling teeth with the help of state-of-the-art technology and treatments enhanced by me, but confident and happy smiles as well. I believe that maximum precision, perfect "clean" work can only be achieved by integrity, devotion and love.
For enthusiastic smiles all the time…!
Vas Henriett
dental hygienist iTOP specialist, expert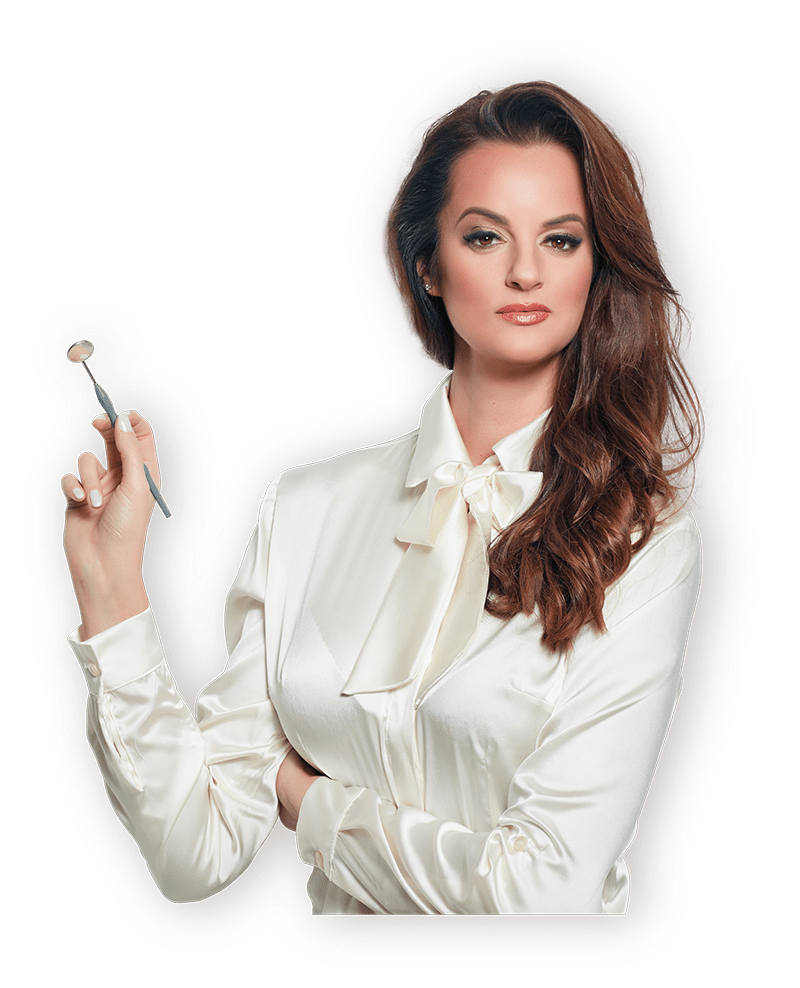 Further education courses
Further education courses completed so far, which provide the solid foundation for my professional views:
Dental World 2012
Dental World 2013
Dental World 2014
Dental World 2015
Dental World 2016
Dental World 2017
Modern periodontology I. – 2018
Dental World 2018
iTOP Introductory – 2018
iTOP Advanced - 2018
EMS prophylaxis – Guided Biofilm Therapy 2019
Magyar Periodontology Association – Healthy teeth and periodontium 2019
Dental World 2019