Dental enamel protective treatment
During the procedure we restore the calcium and phosphate ions dissolved, as well as replenish the mineral substances lost. In addition, it also reduces the sensitivity of the teeth, increases the production of saliva, which is significant both for treating xerosis (dry mouth) and protection of the teeth. The treatment has an immediate effect, I recommend it also as a complement to dental hygiene treatment.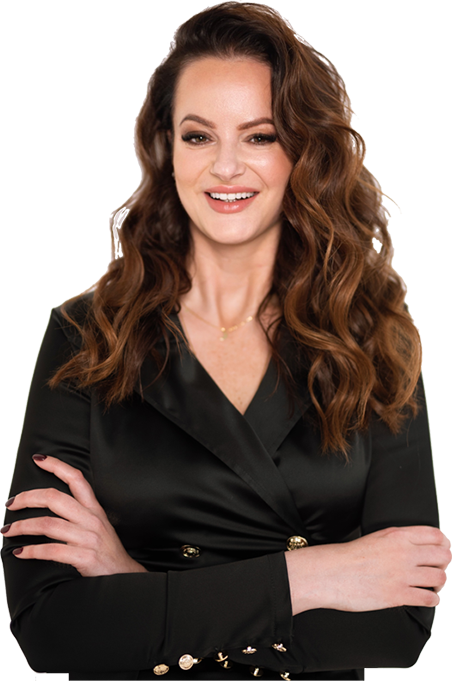 A beautiful smile is the best investment!
Book an appointment for an oral hygiene treatment now!
Tartar removal
No matter how thoroughly we brush and floss our teeth, there will always be hard-to-reach areas. Teeth can be perfectly cleaned by professional tartar removal.
Tooth whitening
Who wouldn't want a smile which projects self-confidence and is appealing, a part of which is a healthy and sparkling white dental arch? Professional teeth whitening, safely and efficiently.