THE SALON
Phone: +36 30 75 88 344
Address: Dental Angels 1015 Budapest, 16. Hattyú street. 1. floor 7.
If you approach the saloon by car:
For our patients arriving by car we offer a convenient and safe parking facility in the Mammut Shopping Center.
Email: info@dentalsalon.hu
Opening hours:
Tuesday 2 p.m. – 8 p.m.
Wednesday 8 a.m. – 2 p.m.
Friday 2 p.m. – 8 p.m.
(and at other times by previously arranged appointment.)
Payment methods
Services or dental treatments can be paid in cash in Hungarian forints of Euros, and credit card payment is also available. Euros are exchanged at the official (Hungarian National Bank) daily exchange rate. Our saloon has contact with many health funds, therefore most health fund cards are accepted. Please enquire about the details at our saloon!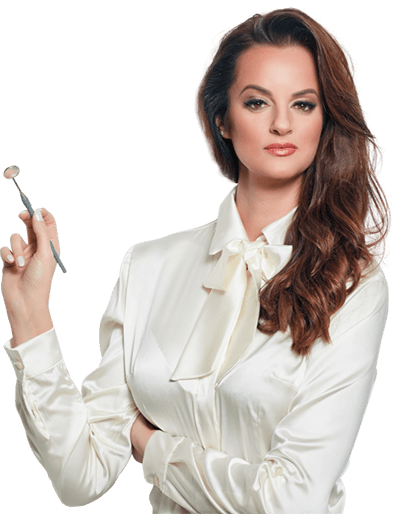 Follow me on Instagram!
Értesülj elsőként legfrissebb kedvezményeimről, és friss referenciáimról.