Complete oral hygiene professional individual consultancy
There is special emphasis on the quality of dental care at home and at the dental surgery in relation to the prevention of dental problems, as well as on the customisation of these two components in order to plan the optimum series of treatments.
In respect of individual oral hygiene my starting-point is always the current condition and status of my patients and I recommend the appropriate techniques and dental cleaning devices accordingly as well as teaching their proper use. I always consider it important to mention that healthy teeth will only be achieved and maintained by applying proper dental care at home together with professional oral hygiene treatments. As a dental hygienist I provide professional assistance in this field.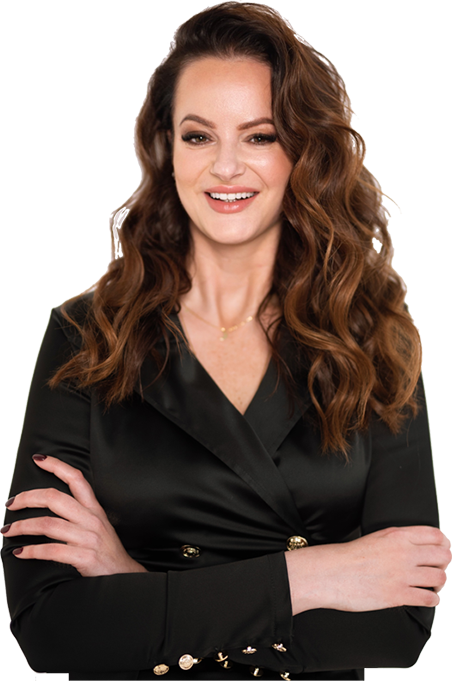 A beautiful smile is the best investment!
Book an appointment for an oral hygiene treatment now!